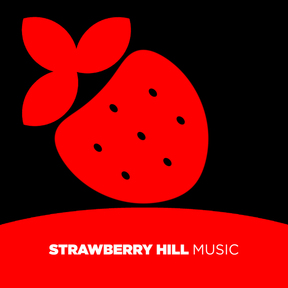 We are a boutique facility located in Bel Marin Keys, Novato, at the Commercial Boulevard. The facility is the former home to Industrial Light & Magic, a LucasFilm Company, now owned by Disney. It is also the facility where the world of the original Star Wars Trilogy and Jurassic Park were created.
Our team has over 25 years of experience in the advertising, film/tv, games and digital media fields. We are a combination of artists, engineers, composers, innovators and entrepreneurs working to build a creative atmosphere ready for great work to arise.
We provide the highest quality of audio for your project, with fast turnaround at affordable rates, an advantage of being a boutique studio in the Bay Area, supporting local non-union actors, designers, musicians and producers.
Please visit our website at: www.strawberryhillmusic.com to get to know more of our experience and samples.
No followed people